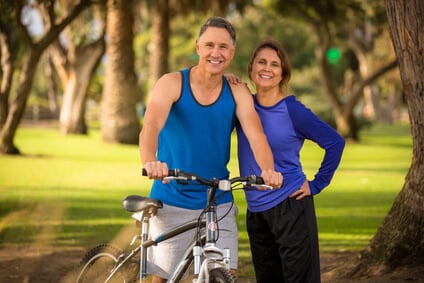 Healthy Living with RA
November 17th, 2016 | RA Foundation

Categories: Our Programs

Comments: No Comments
You are what you eat especially when it comes to Rheumatoid Arthritis. Living a healthy lifestyle or just making better food choices will help with the inflammation and the flare up you get when living with RA.
One of the interesting facts about our foundation is that we promote healthy living, wise food choices, exercise and educating RA patients and their families through seminars, health meetings, our website and the RA-Today newsletter.
We are firm believers, that through dietary changes many RA patients can improve their health condition. We support and educate them, to help take their lives back and fight RA.