About Us
Rheumatoid Arthritis Foundation, Help Fight RA is a charitable non-profit organization. We are a volunteer operated organization with tax-exempt status granted under IRS section 501(c)(3) that provides support to patients battling Rheumatoid Arthritis (RA) and their families.
Our Mission
Our mission is guided by a relentless focus to help fight RA. We will strive to bring inspiration and motivation to everyone who suffers with this disease. We promote a healthy lifestyle to patients with RA through education, information, coaching and support working within our local communities. We are committed to maintaining respect and integrity in all aspects of our mission.
Our Vision
Rheumatoid Arthritis Foundation, Help Fight RA's vision is to be recognized as a foundation that enables patients directly to fight RA, to improve their health and create a world free of RA.
501(c)(3) certificate (download)
EIN: 46-1540546
Sandra Buchholz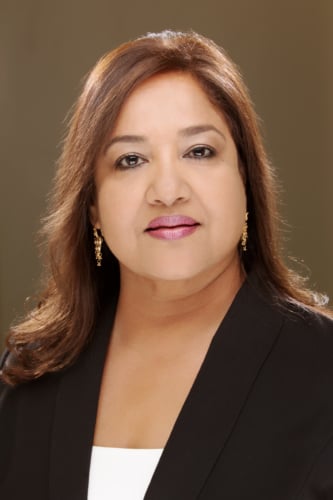 CEO & Founder
I have RA.
RA doesn't have me.